Songbird Plant Lenders

,
Inc
Sales, leasing, design, guaranteed maintenance
Songbird Plant Lenders-Holiday Decor: Indoor Plant Service in Phoenix, Az

Songbird Plant Lenders adds sparkle and holiday cheer with the most beautifully indoor Holiday Decorations.
We custom design to your specs- Trees, wreaths, swags and all kinds of decorations to fit your needs.
Following is a gallery of samplings from our present yearly accounts. This may give you ideas of holiday decor you may wish to have in your home or business.
We install and take down all decorations and store in your location or ours. We make a worry-free holiday season for you. So please give us a call for a free bid today!

Holiday Decor

Galleries: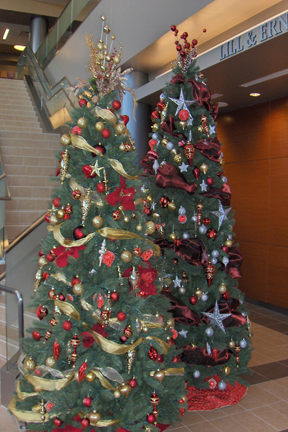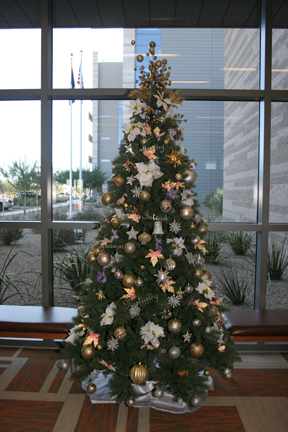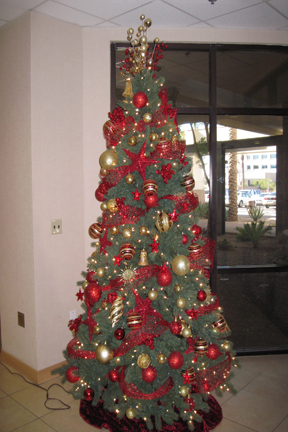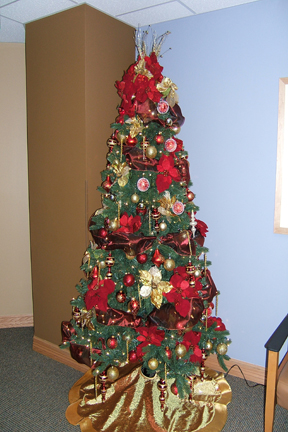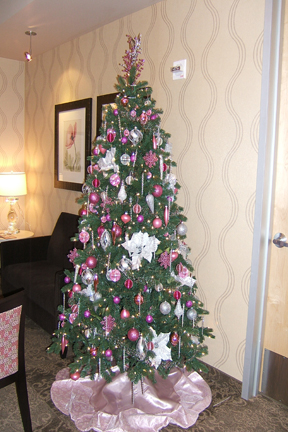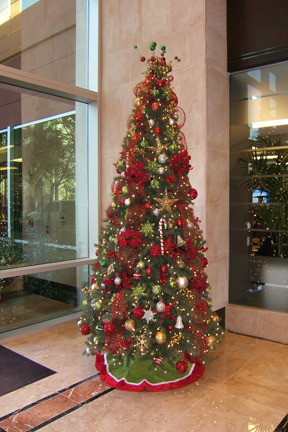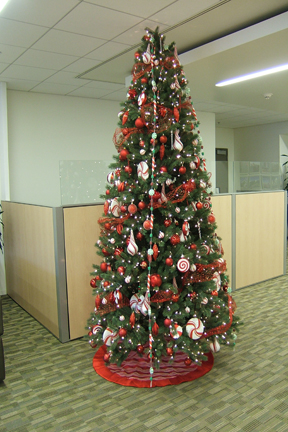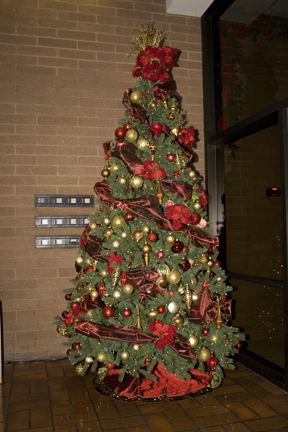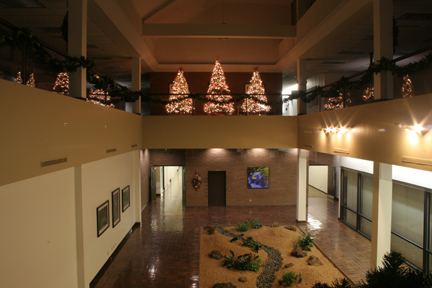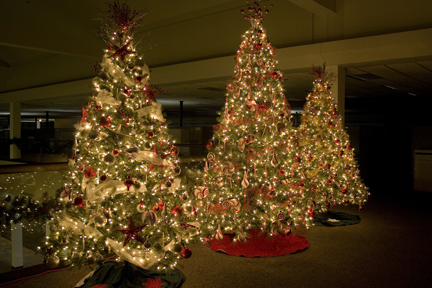 click on images to enlarge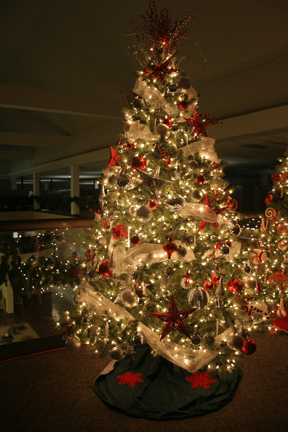 We service Phoenix, Scottsdale, Tempe, Mesa, Gilbert, Chandler, Queen Creek, Higley, Apache Junction, Glendale