Songbird Plant Lenders

,
Inc
Sales, leasing, design, guaranteed maintenance
Office Plants in Phoenix by..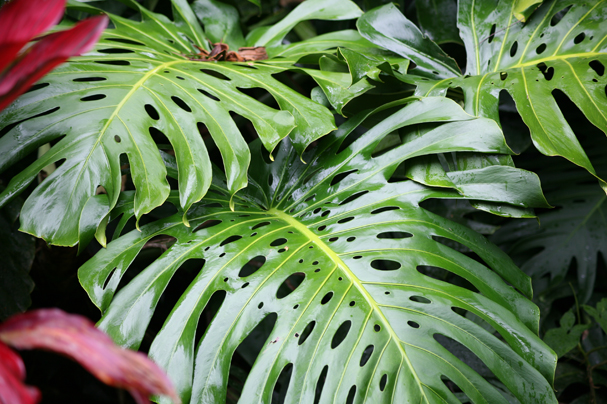 office: 480-892-6950 cell: 602-625-6157
Pam Morgan
email: songbirdplants@yahoo.com
Indoor Plant Gallery
: high light floral
Indoor Plantscape lighting conditions are important for thriving healthy plants. Use these tips to decide what is suitable for the areas you would like flowering plants. With our guaranteed maintenance program, a Songbird Plant Lenders representative with over 25 years of indoor landscaping experience will assist you in choosing just the right plant for just the right location.
click on photo to enlarge

We service Phoenix, Scottsdale, Tempe, Mesa, Gilbert, Chandler, Queen Creek, Higley, Apache Junction, Glendale