Songbird Plants is a full service Interior Plantscaping and Maintenance Company. We have been in business since 1983, providing the highest quality indoor plants, containers, guaranteed maintenance on a sales or lease program with the best competitive prices in the Phoenix metro area. Songbird Plants also offers artificial/silk plants and Holiday Decor. Our high standard of care has allowed us to have some of the same clients for over 25 years.
Sales, Leasing, Design, Guaranteed Maintenance

480-892-6950
songbirdplants@gmail.com
Songbird Plants offers the highest quality and aesthetically pleasing live office plants from top growers in California, Florida, Colorado and Hawaii.
Our guaranteed maintenance program provides you with the highest quality plants on a continuing basis. When a plant becomes out-grown for it's area or otherwise undesirable we replace it, always assuring you, our clients, of top-notch looking plants.

Our silk designers provide some of the most "life-like" artificial/silk plants on the market today. Artificial/silk plants are especially desirable in areas where limited light is an issue.
Songbird Plants offers exciting containers from around the world! You will be amazed at the huge variety that we have to offer. Please see out container gallery.
We specialize in both residential and commercial interior plantscaping.
Our experienced and confidence as a professional interior landscaping company allows us to offer you the most competitive prices. We will beat any estimate for services.
we have incredible references> please see our testimonials and contact us for more information.





Songbird Plants adds sparkle and holiday cheer with the most beautifully indoor Holiday Decorations.
Holiday Trees
Wreaths
Swags
Custom Designs to fit your needs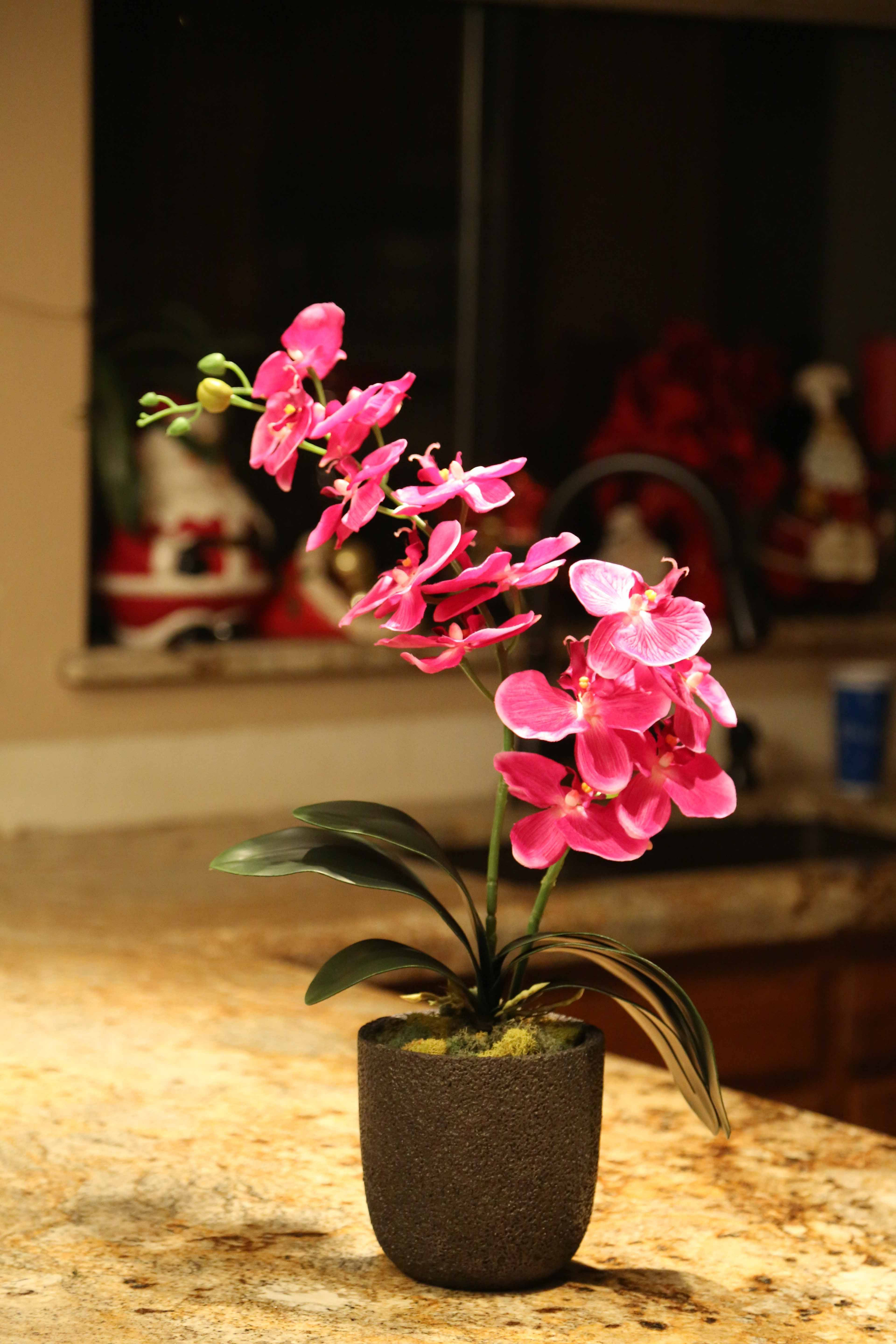 For a Free Quote

Contact Us Today